Gerard wants to ensure that our children get the same opportunities that our forefathers gave to us. Our forefathers made many sacrifices to make Australia the great country it is today. It is vital that we strive to uphold their legacy and remember their sacrifices.
From its humble beginnings, Australia has become of one of the most tolerant, vibrant and prosperous countries in the world. Gerard believes Australia's success is thanks to the pioneering spirit of our forefathers.
Australia was built by the working class. It is those people who get out of bed everyday and put their nose to the grindstone must be protected and rewarded. Gerard will fight for all Australian's, especially those who try to stand up for themselves.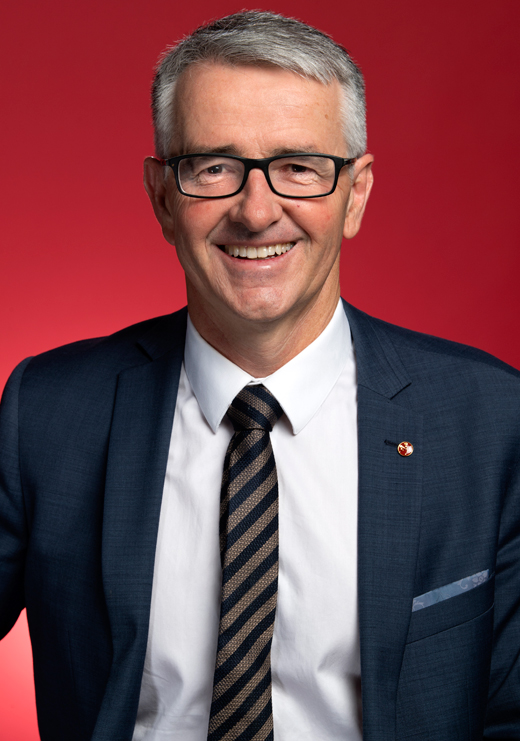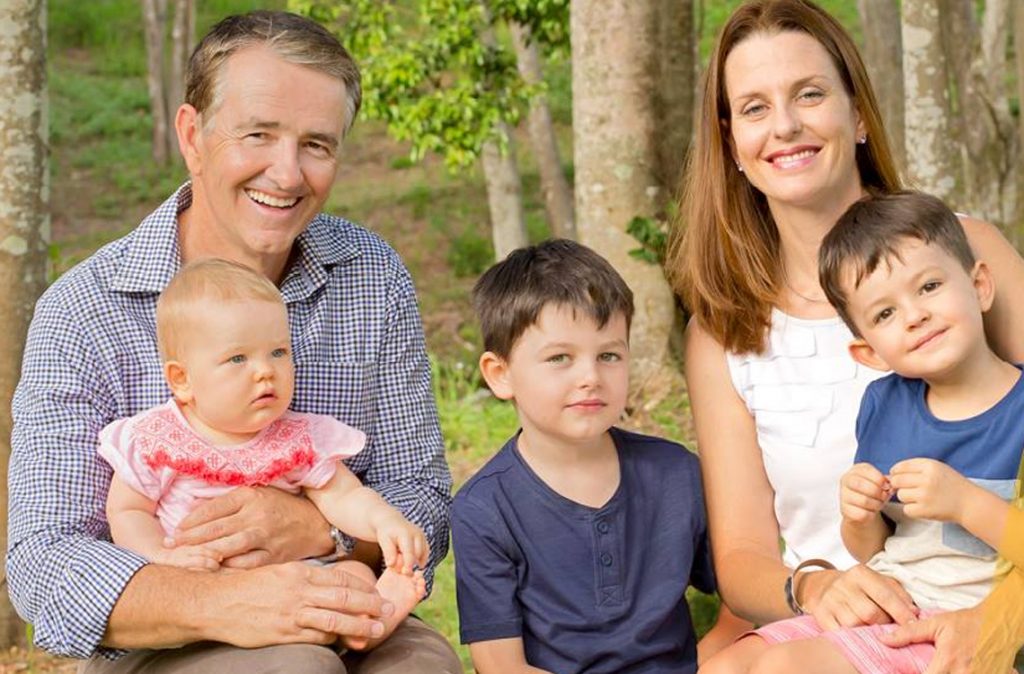 Gerard believes in small government and is determined to foster a culture where the individual is empowered to take personal responsibility and the authority of the institutions is restrained. The role of government is to serve the people, not enslave them. Governments need to get out of the classroom, family home and corporate boardroom and get back to building sovereign infrastructure that provides essential services.
Gerard wants to drive changes in tax and monetary policy to ensure that corporations pay their fair share of tax and don't control Australia's infrastructure. He is also about Federation reform in order to end the blame game and end waste on bureaucratic overreach.
In his travels, the common theme that Gerard encountered was that all people, regardless of their race want the same thing – to be free from hunger and thirst, a roof over their head and job security. What binds the human race together is much more than what drives us apart. He believes that government must promote a unified Australia, rather than ideologies that seek to divide it.
Gerard was born and raised on a family farming property just outside Chinchilla, on Queensland's Darling Downs. Thanks to his upbringing and childhood experiences, Gerard maintains a deep appreciation for the land, its people and the challenges they face.
Gerard completed his secondary education in Toowoomba, before moving to Brisbane where he completed a Commerce degree at the University of Queensland – and later a Master's degree in Taxation Law and another in Applied Finance.
Gerard has extensive experience in senior finance roles across a range of industries, business types and countries. His experience gives him a strong understanding of our economy and how it affects consumers, investors, employers and employees. Gerard also understands the importance of reward for effort and will always strive to ensure that Australia's small to medium-sized businesses are given every opportunity to succeed.
Gerard's background means that he understands sound business principles; and as an LNP Senator for Queensland, he recognises the value of strong economic management, property rights and a just legal system. He is passionate about sustainable land management and ensuring the delivery of sovereign infrastructure and essential services.
He is a happily married father of three children.
The best interests of our country, and the well-being of our children and grandchildren, requires a government that continues to stand up for traditional Australian values.
I gave my maiden speech in front of family, friends and colleagues. I thank all those who made the long journey down to Canberra to share in this special occasion.
I will promote the following policies...