LNP SENATOR FOR QUEENSLAND
Family, reward for effort and especially self-reliance are values I hold strong. The family unit is the foundation of a stable society. As a father of three I believe in the saying, "it is not what you do for your children, but rather what you teach them to do for themselves, that is important."
In order to ensure Australia's continued prosperity, we must foster a culture where we are encouraged to rely on ourselves and not others.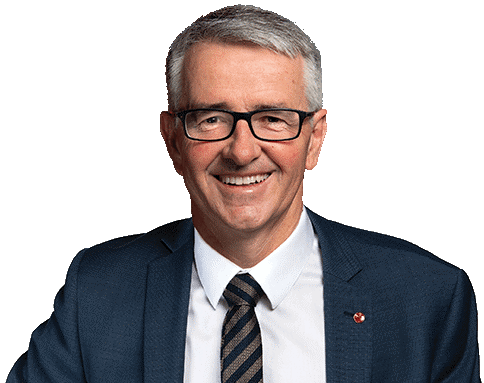 Just in case I get kicked off social media, please join my mailing list so we can still communicate.
Join the conversation and share it!

Subscribe to my channel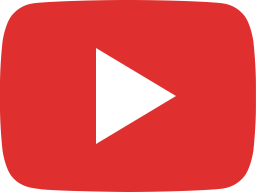 $1.5 Trillion to meet out 2050 green targets – 23.10.23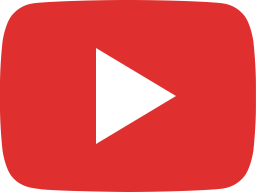 Why are Labor importing 500,000+ people per year? – Senate 13.11.23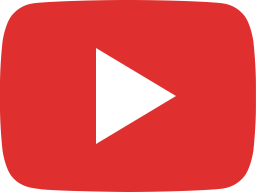 Albanese is letting thousands of Australians go homeless this Christmas – Senate 15.11.23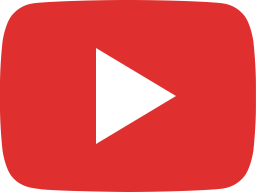 Regulating a digital currency is a fantasy. 15.11.23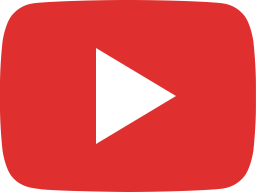 Labor can give $100m to the WHO but can't look after their own vaccine injured – Senate 14.11.23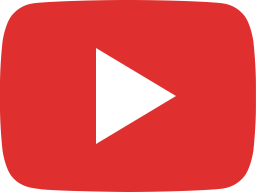 Is there a toxic chemical in wind turbine blades? 23.10.23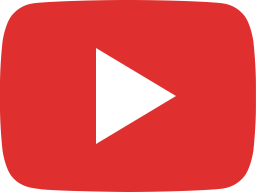 We need less inflation & more infrastructure – 25.10.23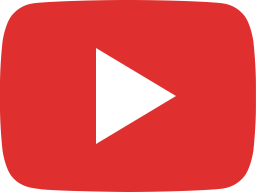 TGA are the culprits again – rejecting vaccine compensation claims – 25.10.23

Click the video and then list icon to view all videos.

Click on an interest area to read articles and learn more about the work I am doing in Parliament.
Taxation, Finance & Economy
Health, Aged Care & Seniors
Immigration & Foreign Affairs
Infrastructure, Manufacturing, Transport & Tourism